Marshmallow Coding founder Wendy Hoy joins Kids Code Jeunesse
February 17, 2016 by wendy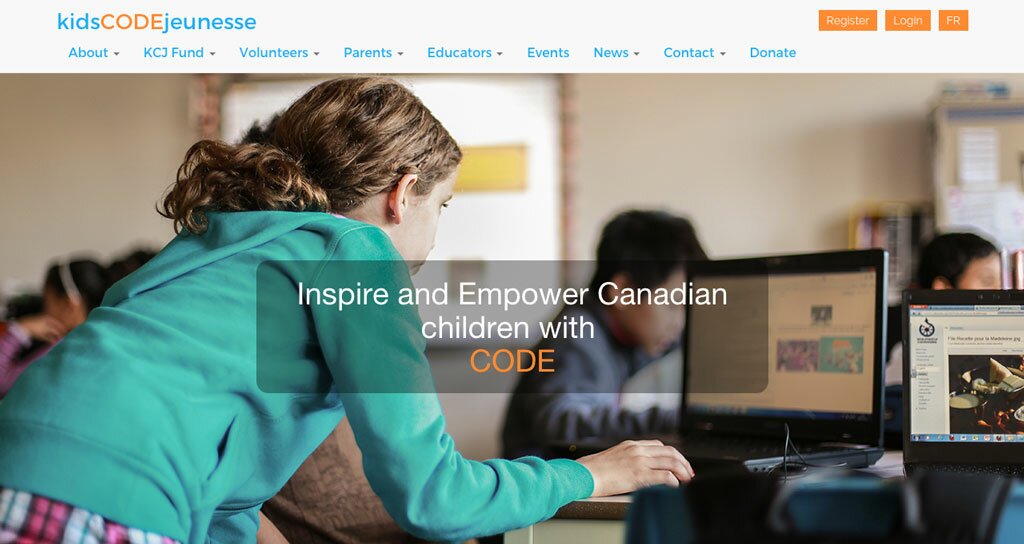 It is my honour to announce that this month, I joined Kids Code Jeunesse, a non-profit organization dedicated to empowering Canadian children with code, as their Western Regional Coordinator to help bring their coding programs to BC. I'm thrilled to be joining such a talented team and to have the opportunity to inspire even more young people with code!
What does this mean for Marshmallow Coding?
Marshmallow Coding will no longer offer the Coding for Kids program; however, we will continue to fulfill requests that we've already confirmed until the end of this school year.
What will happen to the website?
Over the next several weeks, we'll be updating the website to reflect this change. We'll do our best to keep existing resources available, and in the future, we may even add more online resources. Although this is my last blog post here, you'll find me on the Kids Code Jeunesse blog very soon.
What will happen to Facebook and Twitter?
For now, we plan to continue to update our Facebook and Twitter channels with resources that we think are valuable to our followers.
Thank you to all of our supporters!
Thank you so much to all of the teachers, students, librarians, and other members of the community who have supported our cause. We wouldn't have made it this far without you. We look forward to working with you again in our next adventure.